Sharing Israel's archaeological heritage with as many as possible…
The Friends of the Israel Antiquities Authority is a U.S. based 501(c)3 not-for-profit organization. Our mission is to raise awareness and provide financial support to the Israel Antiquities Authority through the promotion of archaeological research, initiation of exhibitions outside of Israel, and sponsorship of activities that share the antiquities and heritage of the Holy Land with as many people as possible.
For more information, please contact info@friendsofIAA.org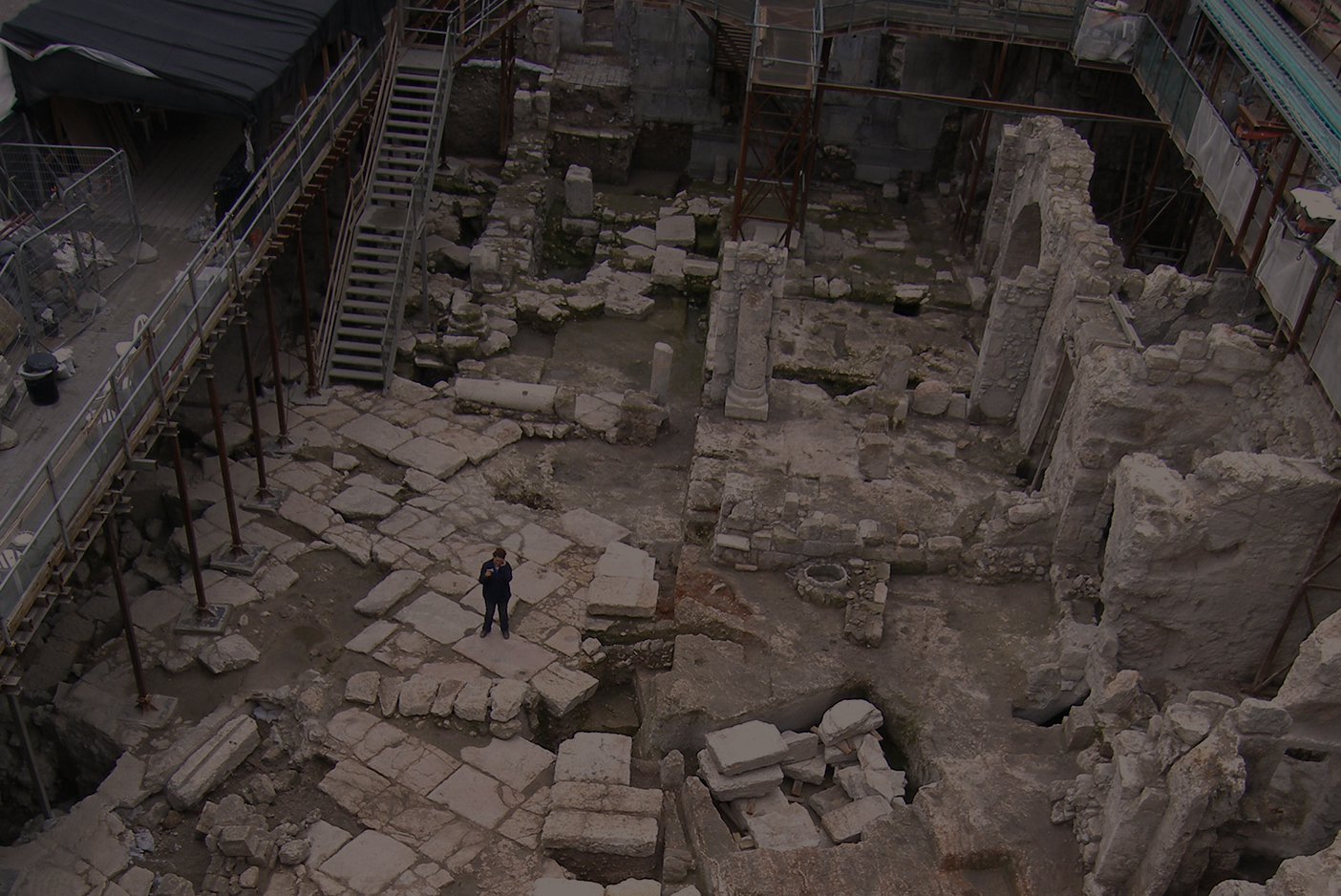 Archaeological Excavation
In the last 70 years, Israel has expanded and developed rapidly. This development has disrupted many archaeological sites, placing them in danger. Salvage excavations are conducted by the IAA to save the archaeological and historical heritage.
Conservation & restoration
Every ancient site and antiquity in Israel is owned by the State and protected by law. Currently, there are some 20,000 protected sites of all sizes and periods. The IAA endeavors to preserve, conserve, and study the archaeological heritage of the country at the highest scientific level possible.
The IAA serves as the leading professional body for studying the archaeology of Eretz-Israel. In addition, it aims to increase public awareness and interest in the heritage of the land through education and exhibition of the State Treasures in Israel and abroad.
Your gift allows the IAA to continue discovering, preserving, and sharing the Land of Israel's archaeological treasures.